Posted by DiGiKerot in
Miracle Train
at November 22, 2009 on 8:31 pm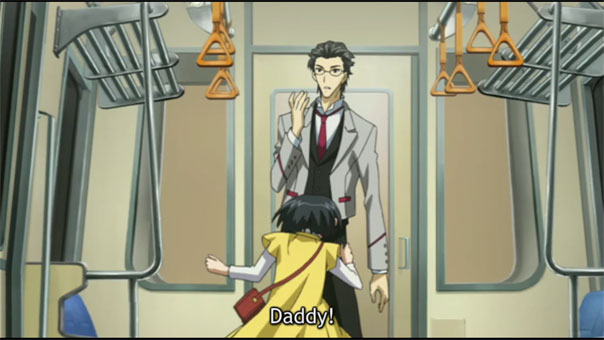 Toucho, apparently.
This week on Miracle Train, they pick up a runaway loli. Whilst, I'm still not entirely convinced that's not how they ended up "acquiring" Akari, the result here is a whole bunch of statements which come across as being very, very wrong both in context and out…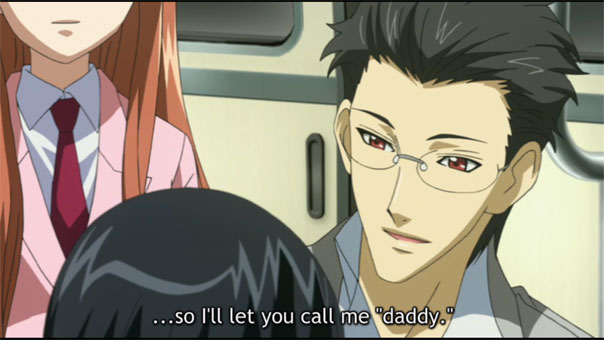 Shinjuku comes off particularly badly, by which I mean
incredibly creepy
– and creepy by Miracle Train standards is, like, special double creepy by any other standard.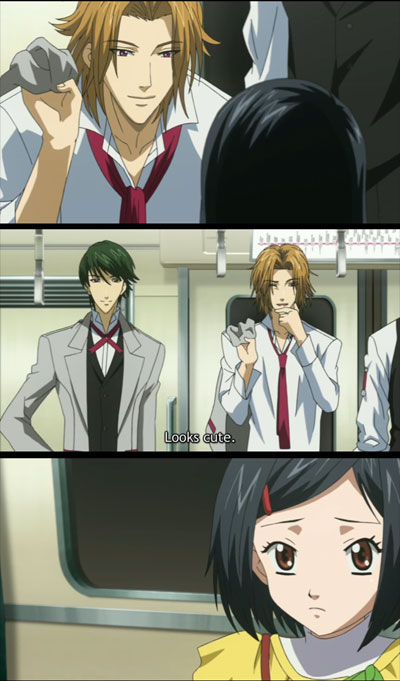 Still, at least the dreaded spectre of PLOT which was hanging over the show last week was absent this time around, and the result was that Miracle Train was being it's normal insane, hilarious self (for both intentional and unintentional reasons).
And, yes, Roppongi is boring. I don't want you and your rubbishy, angsty storyline ruining my show, Roppongi!