Posted by DiGiKerot in
Miracle Train
at December 20, 2009 on 8:24 pm
You know, when I said "I'm not entirely convinced that Akari isn't just some amnesiac girl they just random picked up at some point" a short while back, I thought I was just making a grammatical error I really shouldn't have (It's "Randomly", Mr. Kerot).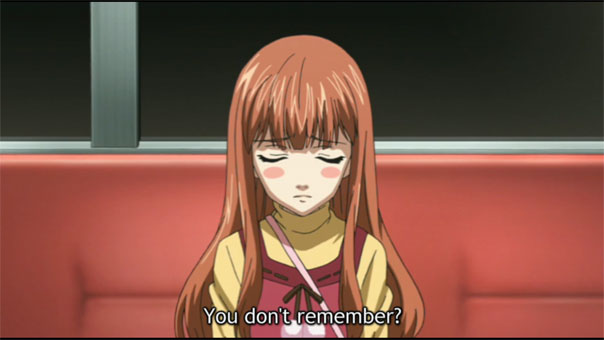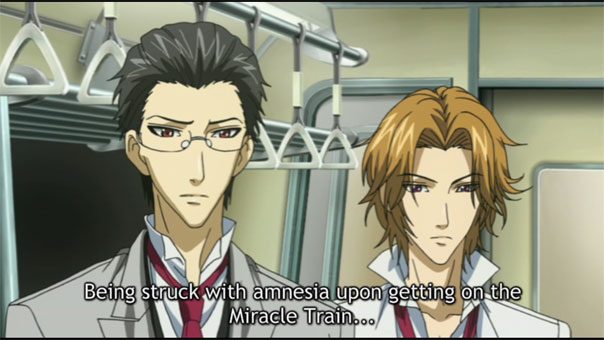 Whoops. Turns out I'm correct. I'm really not sure if I should be terrified about being on the same wavelength as the creators of Miracle Train or not…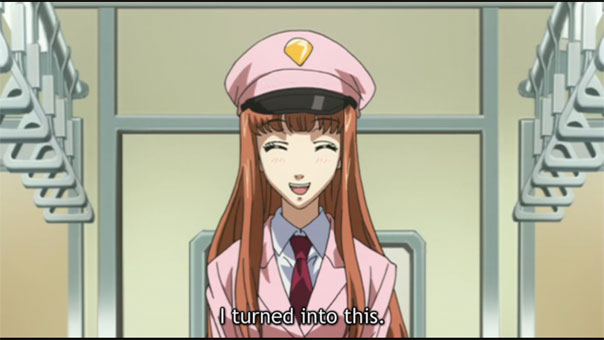 Oh, well – at least I had absolutely no inkling of the fact that Akari is, in fact, not a young girl. I guess that means I can, at least, be a
little
secure in the knowledge that I'm not entirely insane.