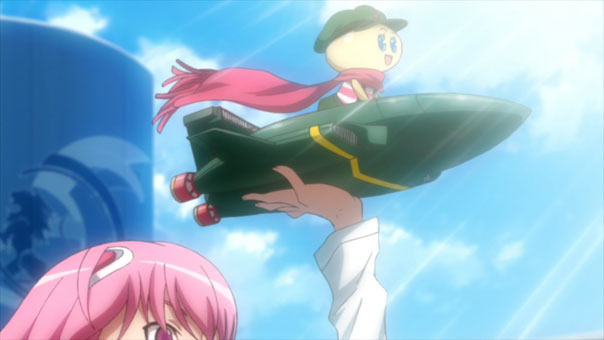 Or at least Japan's animators seem to love Gerry Anderson. I mean, that surely is Thunderbird 2 that Imo-chan is riding upon there. Not that this is the only blatant Thunderbirds reference in anime, of course, rather it's just the one which is sitting most recently in my mind. Here's Thunderbird 2 in Otaku no Video, for another example.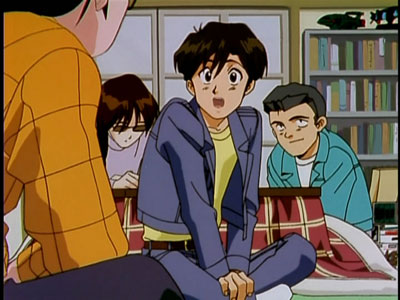 See it up there on the bookcase? Good.
Then there was Technovoyager, the show which was so much like Thunderbirds that they localised it as Thunderbirds 2086. What I'm actually intending to write about here, though, is what happened back at the beginning of the 80's, when a Japanese production group (including Go Negai, of all people) decided that it's sure be a neat idea to do their own their own marionette show. which resulted in X-Bomber.
Which promptly, by all accounts, kind of bombed in Japan. It's probably safe to assume it did regardless of any accounts, though – it's not like Japanese animation history is exactly saturated with puppet shows. It did, however, end up getting versioned for UK TV under the title Star Fleet, where it ended up gaining a lot of fans – most bizarrely Queen guitarist Brian May, who somehow managed to convince Eddie Van Halen to play on a cover version of the shows ending theme.
(more…)