Posted by DiGiKerot in
Free Talk
at September 6, 2014 on 9:51 pm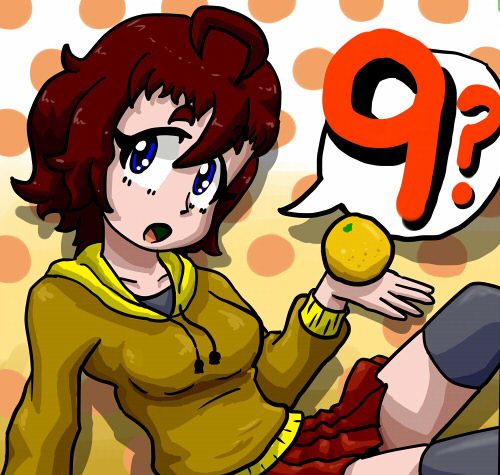 Well, it would seem that in my rush to not update the blog with something in over a month due to a bout of post-Love Live malaise, I managed to completely miss the fact that the ninth anniversary of me staking a claim over this particular corner of the internet passed yesterday. Whoops. Oh, well, at least it's not an important anniversary like the tenth or something!
I'd like to pretend that I'm really busy – and in fairness, I did take a couple of weeks out in the US in order to make a return visit to Otakon (Altima were great – Motsu is pretty baller – and Saori Hayami was adorable, though I'm still pretty frustrated at having to skip the panel to even stand a chance of getting her autograph) – but since I've gotten back… there's simply not been anything I've felt it necessary to write about. Admittedly, the unceasing onslaught of LLSIF events eat up time, and the Midway event in KanColle (yes, I'm still playing) certainly did too, but it's not like I'm not watching and enjoying cartoons or anything. I suppose I should probably get around to writing something about iM@S OfA, though. It's not like I've not clocked-up the best part of seventy hours in that thing at this point.
Those Vita Love Live games, on the other hand… not so much. They're kinda bad!