Posted by DiGiKerot in
Love Live!
at October 7, 2017 on 10:31 pm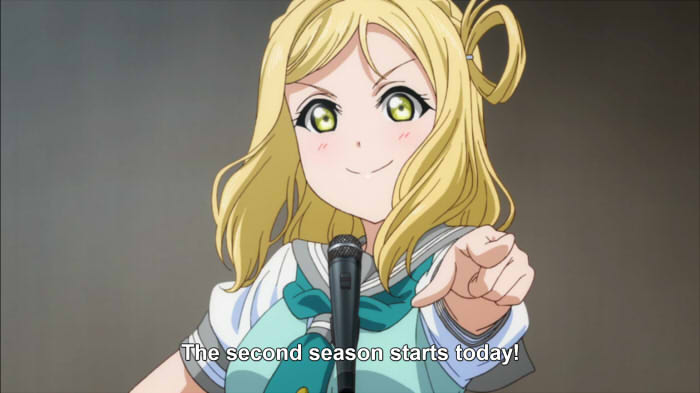 I suppose I should at least acknowledge this exists, even though I can't say I have a huge amount to say about the actual content, and even though I have absolutely no intention of writing about it on a the regular. Whether or not it's a bad thing is something that's up to the individual, but this was very much another episode of Love Live, same sense of humour, snappy pacing and clever use of transition and all.
(more…)