Posted by DiGiKerot in
Mikan Watch
at June 10, 2020 on 4:33 pm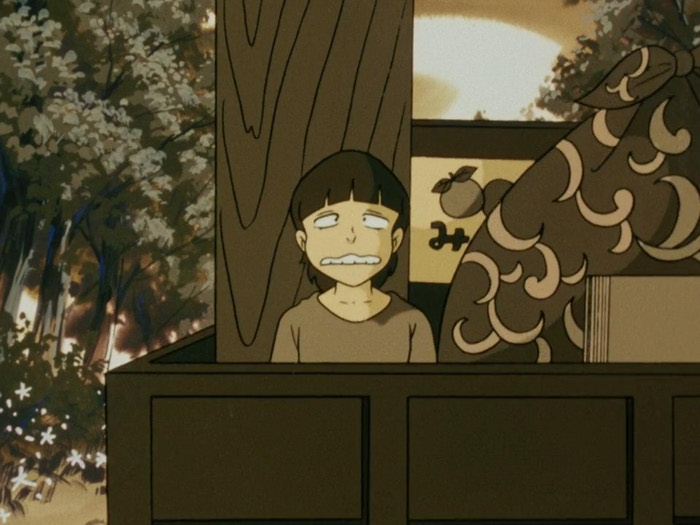 From… Some episode or other of Urusei Yatsura that I actually watched a couple of weeks ago, where even if I could remember specifically what episode number it was, it would still no doubt be a contentious matter due to the weird way that the BD releases decided to renumber the show.
Anyway, Urusei Yatsura is good, even if it could do with more Ran.

Is this really the first post here of this year? Geez, guess I really did blow through most of the Mikan Box backlog whilst I was in Japan, and there's not really been a whole lot else that's inspired me to write. There's not really be a whole lot of new Mikan Boxes served up by anime recently either, though to a degree, that's because there's not exactly been a whole lot of new anime served up in general, and it's not like Princess Connect or Bakarina are exactly prime candidates for such things to show up in.
Comments Off

on Mikan Watch #142: Urusei Yatsura