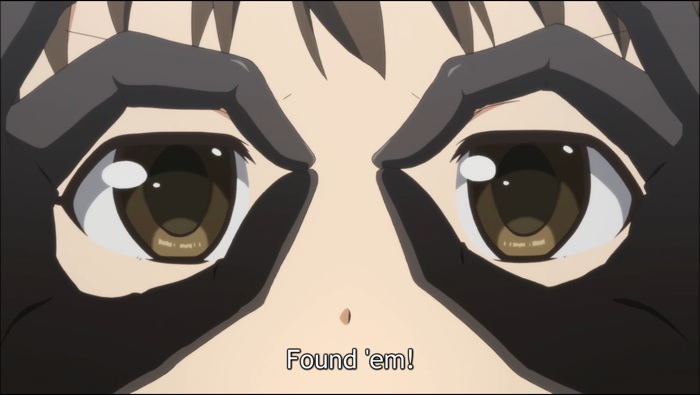 Well, that was sure a potentially interesting episode.
To get the thing which is potentially obvious out of the way upfront, the W Island here is a thinly disguised reference to Wake Island, no-doubt masked to at least make it look slightly like the Abyssal Fleet aren't the US navy, and that the property isn't quite as grossly nationalistic as it could be taken as being.
(more…)
Comments Off

on Wake Up, Ship Girls! It's KanColle Episode 3!