Posted by DiGiKerot in
Wake Up Girls!
at December 14, 2014 on 10:23 pm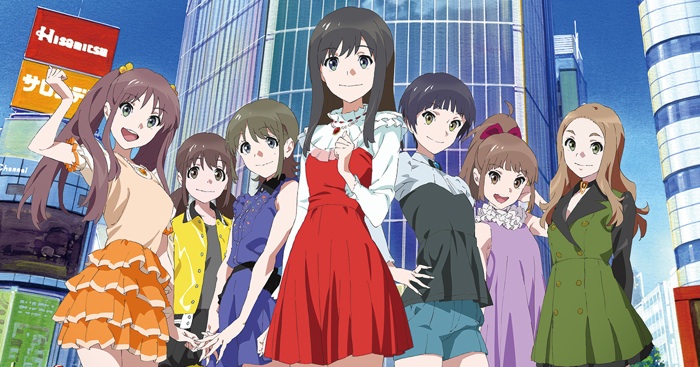 So, at todays (well, yesterdays by current Japan time)
Wake Up, Girls! versus I-1 Club
event, they announced that the legend that is Yutaka Yamamoto was once again donning his directors hat (or suit-and-tie, more likely) and crafting the theatrical sequel to the Wake Up, Girls! anime that the world was waiting for.
Not that the trailer that they released was much other than a long build-up to Yoppis rather radical new hair-do, although I guess they do show-off the fact that they fixed some of that concert footage from the TV show for the BDs in the process. The cynic in me (well, the one who is behind on extra-curricular WUG material, anyway) wonders if the short-cut is because people kept getting Yoppi and MayuC mixed up, but then I also wonder if that was only a problem amongst some of the folks in Western fandom that I know.
(more…)