Posted by DiGiKerot in
Love Live!
at December 8, 2013 on 7:03 pm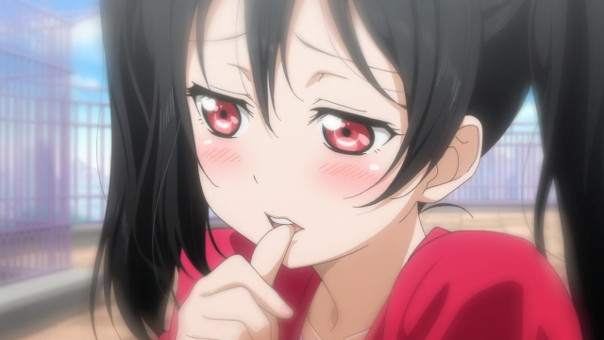 The second series of Love Live doesn't start until April, which leaves them having to come up with some way of selling more CDs. Concert ticket application forms can only go so far, and that's been milked as far as it can go for the time being elsewhere. Instead, throwing in a goofy short OAV (particularly given that they were going to have to animate a music video anyway) was the solution they came up with, then they doubled-down on it by throwing in a bunch of dumb extras in for the LE release (which was only just a
little
more expensive than the regular BD-coupled version), just to allow them to maximize the benefit of the fan-cash-extraction process. Also, continuing the same smart move they've been running with all along, they used fan voting to determine it's characters focus, ensuring that the audience has some incentive to pick it up.
(more…)