Posted by DiGiKerot in
Mikan Watch
at May 30, 2017 on 10:26 pm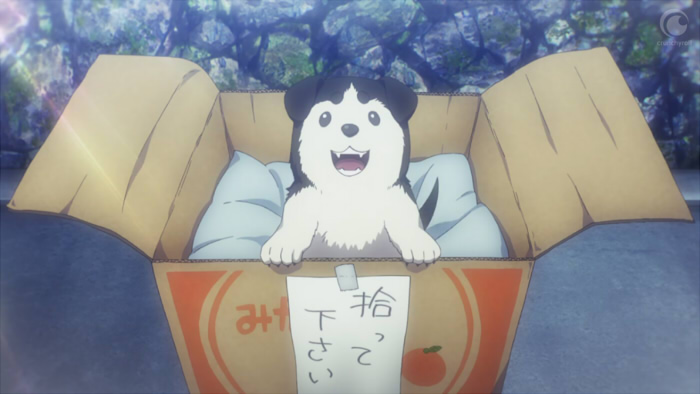 From episode 9 of the newer series of Blue Exorcist. Nothing particularly exciting about it, though.
It appears to be over the best part of two months since I've posted anything. Whoops. I'd feel guiltier about it, but I've been rather busy and preoccupied the last few months with an assortment of things I probably shouldn't talk about. Even then, there's so much in the way of English language commentary regarding anime from folks who are way more knowledgeable or better informed that there generally feels like there's little worthwhile for me to add to the conversation anyway, so whatever. I'm glad to have folks with more time and/or linguistic talent writing stuff to read, honestly.
Still, there's Mikan Boxes to continue cataloguing.
Also AX to go into a few weeks, and boy, am I ill-prepared for that…