Posted by DiGiKerot in
Free Talk
at December 25, 2018 on 9:26 am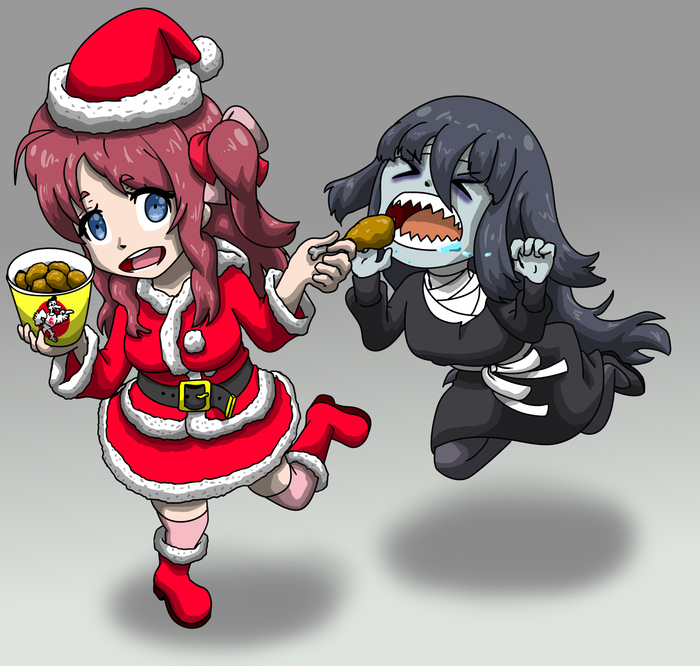 Because nothing says Christmas like Drive-In Tori, I guess?
Err, three months since my last update, huh? That's… actually entirely unintentional. Certainly, been plenty of stuff I could have been writing about – SLA and my annoyance with I Want To Eat Your Pancreas, AnimeNYC, London Miku Expo and, well, just anime in general, but hey, life keeps one busy on occasion, and with age comes less wisdom than it does a perennial sense of exhaustion.
Still, I should probably write about at least one of those things still, maybe for the New Years post. We'll see, I guess.
In the meantime, though, I hope the season treats you well, and you have yourselves a better 2019, regardless of how 2018 found you.