Posted by DiGiKerot in
Free Talk
at July 12, 2018 on 8:40 pm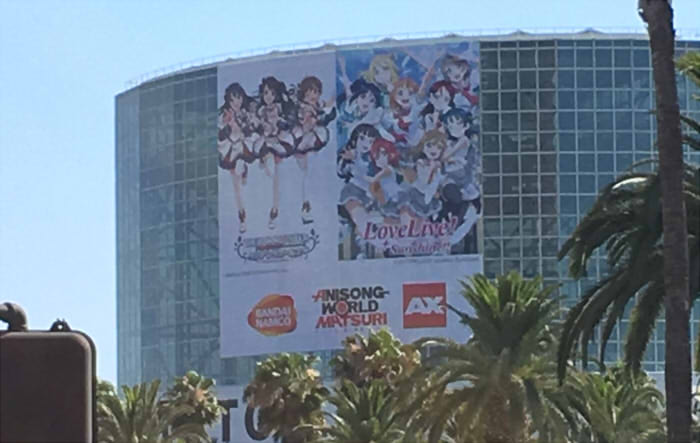 Another year done…
(more…)
Posted by DiGiKerot in
Free Talk
at December 25, 2017 on 1:10 am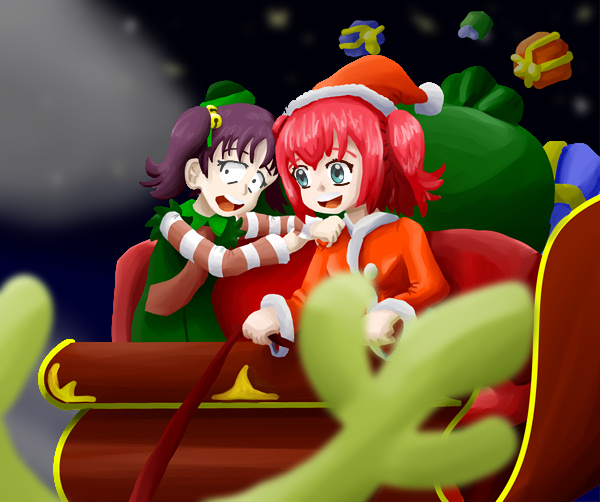 One of these days, I'll actually make some consideration as towards what I want to post here on Christmas and not just cack-hand an illustration at the last minute on Christmas Eve. You know, actually do something that I'm happy with. Not this year, though. More important matters to attend to.
(more…)
Comments Off

on Merry Christmas 2017
Posted by DiGiKerot in
Free Talk
at September 5, 2017 on 9:35 pm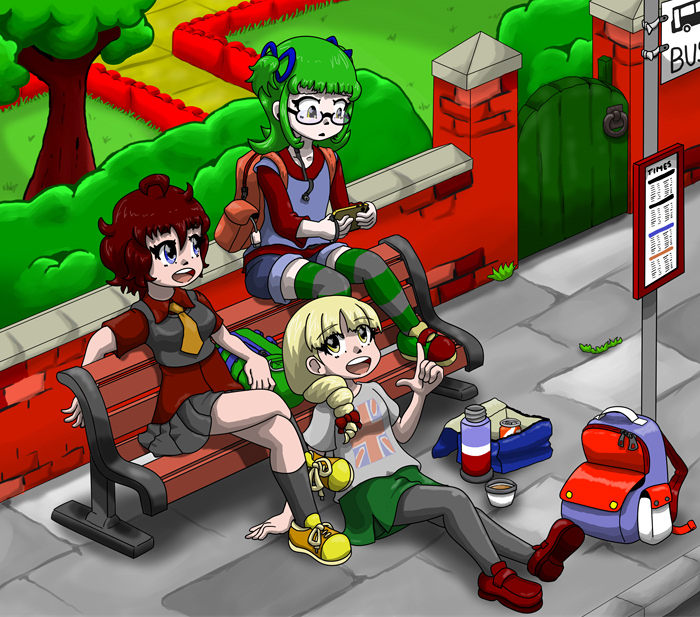 I guess today marks the twelfth year of me maintaining this particular internet domain. I should say the twelfth year of running this blog, but the sorry excuse of a post-rate I've been maintaining hardly really constitutes running anything.
(more…)
Posted by DiGiKerot in
Free Talk
at May 31, 2017 on 12:05 pm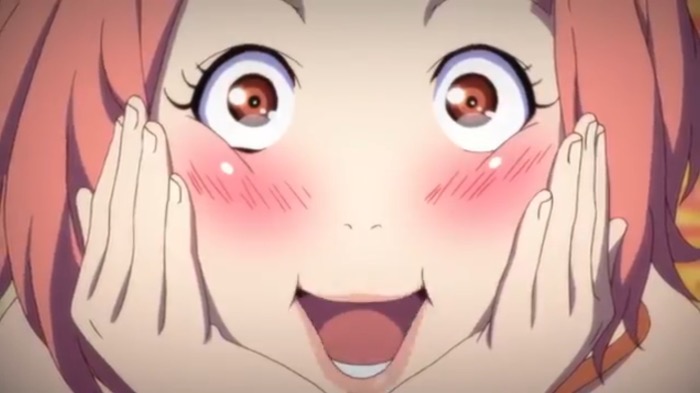 I've been watching what really amounts to pathetically little anime recently. It's little to do with the quality of shows airing, as if I'm honest I've not even watched a single episode of most of them, but after having watched practically All The Things last season (well, enough so that I was watching at least couple of episodes of stuff every evening), a certain degree of prioritisation had to happen so that I could actually clear out the ton of work, personal projects, and other obligations that I've been sitting on for way too long. Also, video games (and I've not even started TitS 3rd yet…)
Still, I'm watching a few things. Not a ton to say about a lot of them, and it's pretty safe to say that anything I don't mention I probably haven't even found the time to watch a single episode of thus far. Should probably at least watch some Worlds End or Alice or Eromanga, I guess. As atrocious a habit as it is to get into, I'm only really posting for the sake of having something to post as opposed to having a specific point to make about something, but whatever.
(more…)
Seven years of doing these end of year posts, and I have a shocking thing to reveal : I've now actually watched two entire episodes of Gundam Unicorn. This was partially down to motivation spurred on by the TV broadcast version (I watched an episode of it, and decided I'd rather just watch the original edits), and partially because I decided to not let myself watch Gundam Thunderbolt until I'd finished watching the thing.
Neither point particually stuck – as is obvious from the prior statements, I've not finished watching the rest of Unicorn yet, and I ended up breaking down and just watching Thunderbolt a week or so ago (and, man, Thunderbolt is good). Don't take this as a statement on Unicorns quality mind you – I enjoyed what I've watched of it, I've just found it weirdly hard to fit into my viewing schedule, especially this last season.
On the other hand, mind you, I am totally up-to-date on The Origin!
Anyway, as per usual, here's too many uninteresting words about cartoons from the last year that aren't really worth reading. The usual caveats apply – spoilers ahoy, and these aren't necesasrily the best shows of the year, or things I'd necessarily recommend watching yourself, more just stuff I somehow managed to summon Words about.
(more…)