Posted by DiGiKerot in
Mikan Watch
at December 2, 2019 on 5:32 pm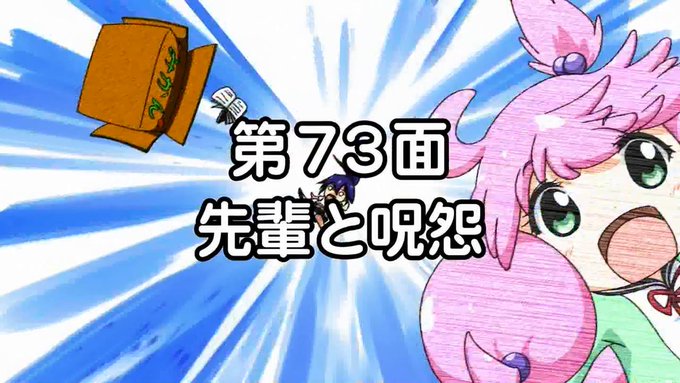 Dipping back into the backlog, from the OP of the seventh run of Teekyu comes this one, which appears on screen for about one frame.
I've already covered Teekyu here before – including a later season even – but whatever. That being said, director Shin Itagaki has sure done some other shows since, and whilst people were quick to point to the CG of Berserk TV being the problem, the slideshow that was his WUG show, and the more recent Cop Craft, maybe points towards Itagaki's production mentality at Millpensee being more of the issue there (particularly with The Magnificent Kotobuki being entirely passable).
But, hey, works for Teekyu, I guess.