Posted by DiGiKerot in
Mikan Watch
at December 14, 2019 on 10:46 pm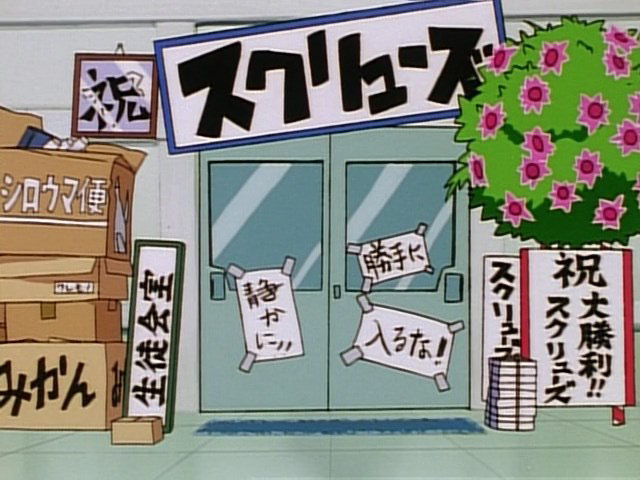 From the first episode of
Medarot
. Or I guess
Medabot
if you watched the English version, though I can't say I have any idea if this made that edit or not. Whilst I can't say I ever particularly went through a stage were I felt cartoons were beneath me, much like Digimon, it's English broadcast was at a point when I struggled to catch anything that was airing in the kind of timeslots it was airing in over here.
Which isn't to say that I don't ever go back to some of this stuff – Medarot is one of those things that I've been sporadically picking off an episode or two of whenever I have an idle half-hour with nothing current or higher-priority to watch. Which is to say, I watch an episode maybe once every two months, mostly when one of the definitive anime sorts brings up how good/interesting its animation was again.
I'll get around to finishing it one day. It might be in 2030, though.
Comments Off

on Mikan Watch #133: Medarot